PSYCHOGENIC ERECTILE DYSFUNCTION
WHAT IS MINDMY

ERECTION

.COM
Mindmyerection.com equips people experiencing psychogenic erectile dysfunction with the knowledge they need to have as they navigate their way to restore their sexual life. Fifteen years devoted to the study and treatment of psychogenic erectile dysfunction are distilled in this series of practical videos designed for the man and his partner.
Nobody can affect your sexual function more than

you!

So, find out how!
"I am overwhelmed by
fear and stress"
"Why is this happening to me"
"I can't have an erection. I will be humiliated"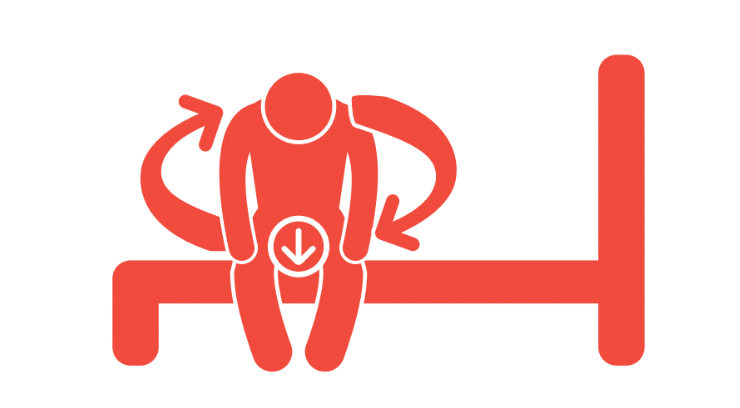 "I'm afraid
I will disappoint her"
"I can't wait to make
love with him"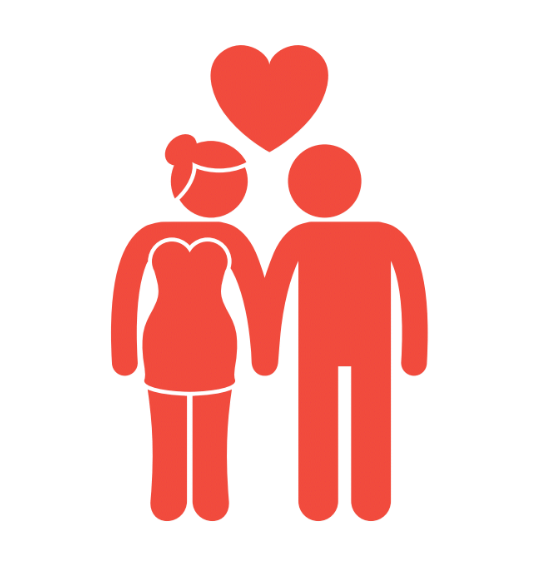 Who provides the information on mindmyerection?
My name is Paraskevi-Sofia (Evie) Kirana and I am a psychologist specialized in
psychosexual therapy. I have focused my entire carrier on the study and
treatment of psychogenic erectile dysfunction. Until today I have had the honor
to treat more than 4000 men facing psychogenic erectile dysfunction and this
has given me enormous clinical experience on what works and what doesn't. I
also travel the world and teach healthcare providers how to treat men with
psychogenic erectile dysfunction. This has given me a very good understanding
of the various cultural factors that affect sexuality.
Section 1. Psychogenic erectile dysfunction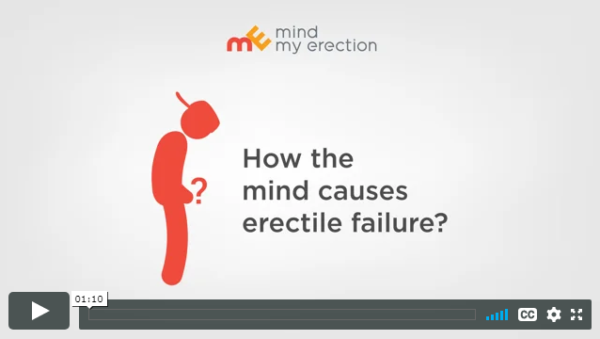 How can I effectively manage performance anxiety during sex

Can I use erection pills for the management of psychogenic erectile dysfunction?

Why do men lose their erection with condom use?

Can frequent use of pornography cause erectile dysfunction?
Section 3. My partner loses his erection. What can I do?
What is causing the erection problem and what can I do?

Is it that I am not attractive enough?

He refuses to visit a health care provider. What can I do?

Do I have to participate in treatment?

Why do I have to stay in the relationship and go through this distress?